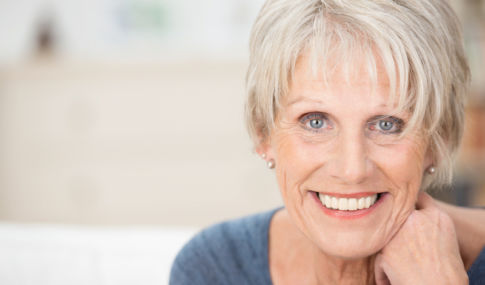 Benefits from having Dental Implants
Replace missing teeth naturally

Denture stabilisation: stabilise your loose dentures

Fixed teeth (not removable)

Screw in teeth (Implants preserve bone)

All on four (Just 4 implants can hold a full set of upper or lower teeth)
Dental Implants at Harbour Dental Practice, Sandbach, Cheshire. 
If you have missing teeth, whether just one or a multiple, getting a replacement to fill the gap can be hard work. Most options in dentistry fail over time, even when these options are permanent. Even private dentures, which can be pricey, can be ill-fitting and uncomfortable.
Dental Implants are quick and easy
Dental implants are a quick and easy solution. It takes, on average, 20 minutes per implant to place and can be done either under intravenous sedation or local anaesthetic. 
Our fully qualified implant team will discuss in detail which options will be best for your needs, whether that be a simple implant or whether you need something a little more intensive like a bone graft or a sinus lift. 
Detrimental Effects from Tooth Loss
When you lose a tooth, not only can it change your appearance drastically but it can also seriously affect your self-esteem and self-confidence.  With dental implants you can get replacement teeth quickly and painlessly and also have them feeling and looking as natural as possible. Dental implants are anchored securely into your jaw bone so there is no shifting of dentures and false teeth inside your mouth. 
Call us today on 01270 762186 or email nichola@harbourdentalpractice.co.uk to see if we can help. 
Make an Appointment
We're here for you and can schedule and appointment during surgery hours.
Contact Us for a free consultation