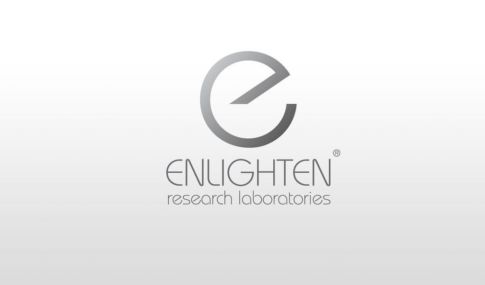 Benefits from having Enlighten Smiles
Enlighten Smiles are Professionals in Teeth Whitening
Smile with Confidence!
No longer a treatment reserved for Hollywood Celebrities, using the latest clinical technology you too can have a dazzling smile.
Enlighten Smiles in Sandbach
Enlighten Research Labs is the technology leader in professional teeth whitening.
We only introduce a new system to the market if it represents a generational leap in effectiveness and always back our products with professional training in clinical and management techniques.
Smile with Confidence!
Your smile is important. It's one of the first things you notice when you meet someone. A whiter, brighter smile is beautiful – it can help you feel better about yourself and make a memorable impression.  Your lifestyle and the ageing process can stain and darken your teeth. Many things we do on a regular basis can contribute to stained teeth, such as drinking coffee, tea, cola and red wine or smoking.
Make an Appointment
We're here for you and can schedule and appointment during surgery hours.
Contact Us for a free consultation