Invisalign
Invisalign Treatment
To avoid disappointment of missing this fantastic offer book your appointment today on 01270 762186!
Speak with our Invisalign Coordinator to give you an instant view of what Invisalign can do for your smile.
Monthly costs as little as £234 per month.
0% interest free finance available.
Pros and Cons of Invisalign
A lot of people will look for a solution for the crowded or crooked teeth that are spoiling their smile.  Orthodontic treatment in the form of braces has always been the traditional way of sorting the problem out, but these days adults and teens have another option and that is Invisalign.  This treatment consists of aligners that are made of a hard plastic and all clear and tailored to fit into the mouth.  The trays are used in progression and are replaced on roughly a two week basis. During treatment you will need to be seen by the dentist to check that the aligners are working properly. As the aligners are made of a clear plastic, they're virtually invisible so that no one will know you're wearing them unless you tell them.  There are many advantages to straightening your teeth with Invisalign aligners and these are some of them:
Pros of Invisalign
Comfort:
Unlike traditional braces there are no brackets or wires involved and the clear plastic is custom made to fit you so there will be no irritation in your mouth. They look and feel very similar to a wearing a mouth guard.
More Attractive:
Invisalign aligners are clear so they're invisible to other people and that means  that you can go about your normal business without feeling self-conscious.
Convenience:
Removable:
You can remove the braces to clean your teeth and to eat and for that special occasion. Being able to clean the aligners and your teeth will help you avoid running into trouble with gum disease or tooth infection which can arise when food particles become lodged in between the teeth and around traditional braces.
Minimal Maintenance:
There is very little maintenance with Invisalign you can easily clean them and keep them looking fresh and bright by using a very small amount of bleach and water. This does not need to be done every day and of course the aligner should be rinsed very carefully if you've used bleach before you put it back in your mouth.
Where there are advantages to anything there will also be disadvantages and these are some of the disadvantages that may be experienced with Invisalign although we think that they really are not that much of a disadvantage!
Cons of Invisalign
 Invisalign is Expensive:
The cost of Invisalign braces maybe something that may be seen as a disadvantage as some people may find that for their budget, they are expensive. However for crooked or gapped or uneven teeth they do represent an excellent solution. They can range from £1800 to £4500 depend on the complexity of your case.
 Invisalign Attachments:
Since the beginning of treatment with Invisalign it has become more of a trend to use attachments along with the braces. These attachments will normally consist of enamel ridges that will be stuck onto your teeth in a way that's quite similar to the brackets that are used in traditional braces. The point of using the attachments is to ensure a better fit and a more effective shift in the teeth towards their desired position. If attachments are needed Invisalign braces will be likely to be seen and people will realise that you are having a tooth straightening procedure.
You Need to Wear Them at Least 22 Hours Per Day
Some people may find the fact that Invisalign braces need to be worn 22 hours in every 24 a disadvantage. In theory they're supposed to be removed only for cleaning or for eating. That means that on an evening out unless you want to take them out and put them in again you really need to keep wearing them all the time.
Some Discomfort:
There might be some minor discomfort. Most people who have Invisalign braces find them uncomfortable to begin with because they're putting pressure on the teeth to move. Most people also find that they soon get used to that and get over it and that an over the counter painkiller will be more than sufficient to make things more comfortable for them.
Inconvenience:
Invisalign can be inconvenience. Some people don't like the idea but they have to take the Invisalign braces in and out to eat so that if they go out in the evening and take them out to eat, they then have to go through the routine of cleaning them again before they replace them in the mouth. However it has to be said that this is not much of an inconvenience when you consider that for most of the time your braces will be invisible and removable
we have tried to be as honest as we can about the pros and the cons of Invisalign treatment but we have to say, in general, that at CARE dental or Harbour Dental our patients tell us that they much prefer this method of straightening teeth than the traditional method with wires and brackets. If you would like to discuss your suitability for treatment with Invisalign further with one of our accredited Invisalign dentists,
Made to Move.
Every innovative feature of the Invisalign System is designed to reveal the smile that you deserve. It's why millions of people have now transformed their lives with our removable, near-invisible aligners.
Custom-made to move your teeth little by little, each tiny shift takes you a step closer to that next version of you – efficiently, gently and accurately.
Mikala on the value of Invisalign treatment.
"You don't realise how important your smile is. Invisalign has had a massive impact on my life: I smile confidently and I look better in photographs. The results were everything I imagined.
I chose Invisalign because the aligners are clear. Nobody noticed I was wearing them and I liked that you could take them out to eat. I sent pictures to my friends throughout the treatment; they were amazed by how my teeth were changing and how good they looked. The treatment gave me confidence from start to finish. I wish I'd done it years ago.
It's priceless for what you get in the end, definitely. For the smile that I've achieved, it's worth every penny."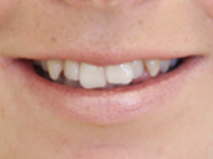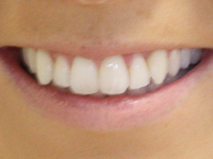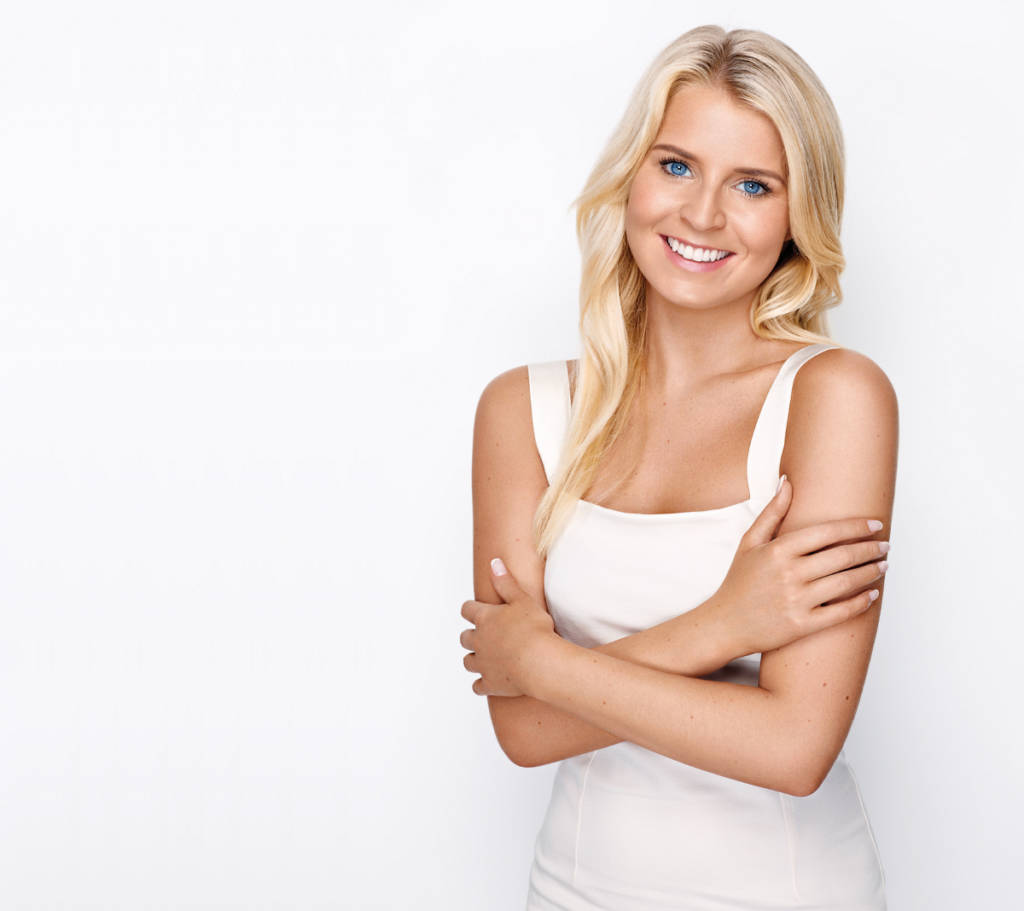 Vincent on the Invisalign experience
I'm more confident, more outgoing and smiling so much more. A smile really can change your life.
I'm more confident, more outgoing and smiling so much more. A smile really can change your life.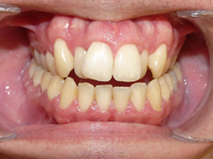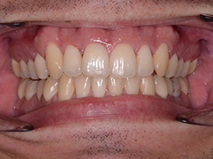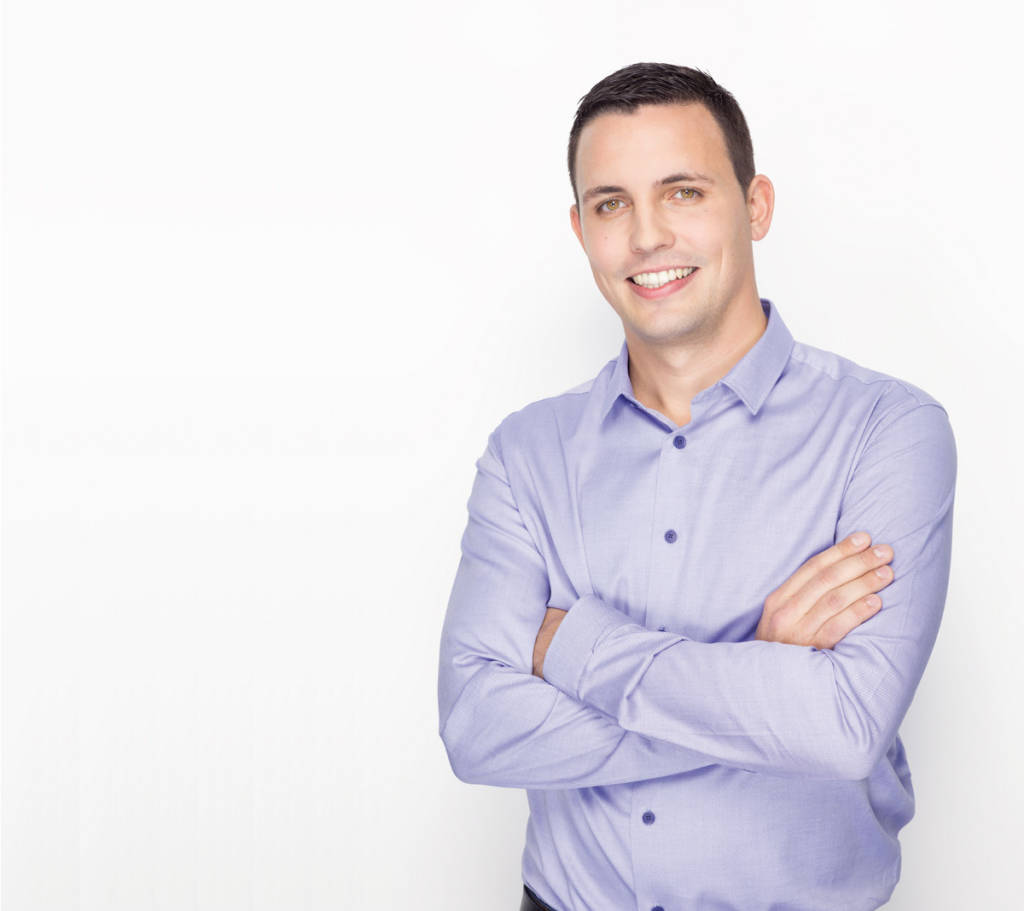 Book your Invisalign Appointment Today!