Invisalign 3
Invisalign Braces
from £29.15pm or £6.73pw on finance*
Free Consultation

Leading St John's Wood Clinic

High Quality Results

Free Teeth Whitening

Free Retainer

Regular Check-ups and Aftercare

0% Finance
Invisalign Express
ClinCheck and Free At-Home Teeth Whitening
up to 7 Aligners
Invisalign Lite
ClinCheck, Removable Retainers and Free At-Home Teeth Whitening
8 – 14 Aligners
Invisalign Comprehensive
ClinCheck, Removable Retainers & Free At-Home Teeth Whitening
15+ Aligners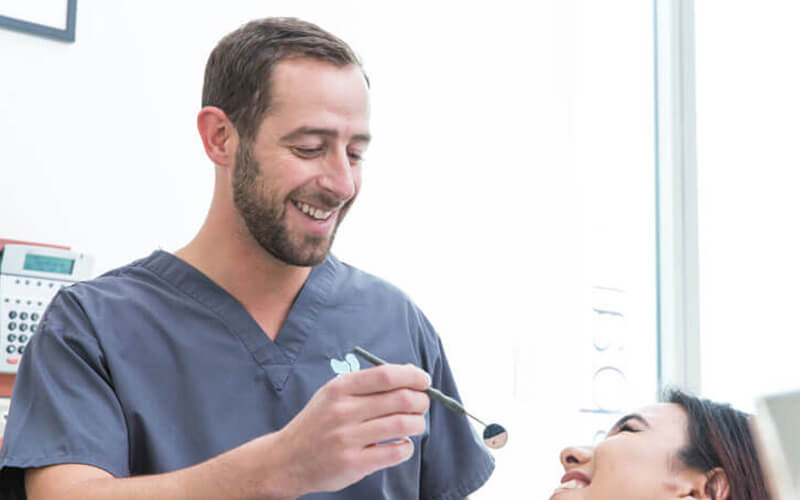 Crooked teeth and misaligned bites can interfere with proper chewing. These problems can make cleaning the teeth more of a challenge, which then increases your risk of cavities, tooth decay and gingivitis. Crooked teeth also make you feel uncomfortable when you smile.
At Aura Dental, we want to give you the healthiest and the most beautiful smile possible. We are a friendly team of dentists and support staff who have a passion for creating beautiful smiles.
We offer a range of Invisalign, clear, and removable braces so that you can straighten your teeth without interfering with your lifestyle.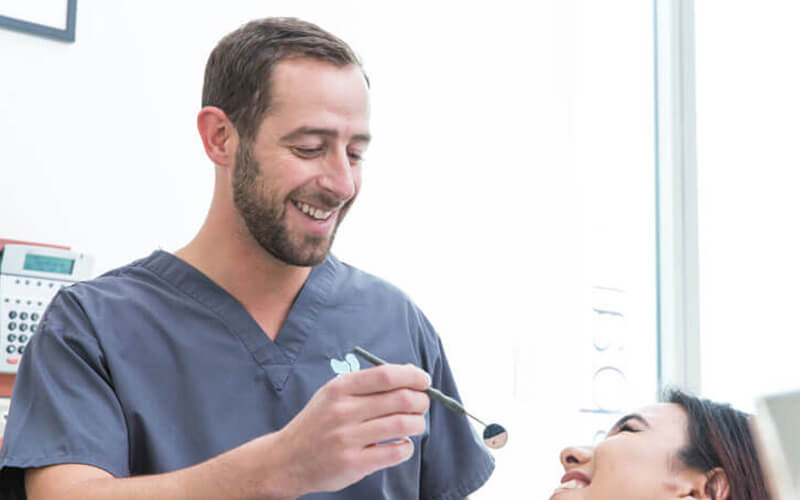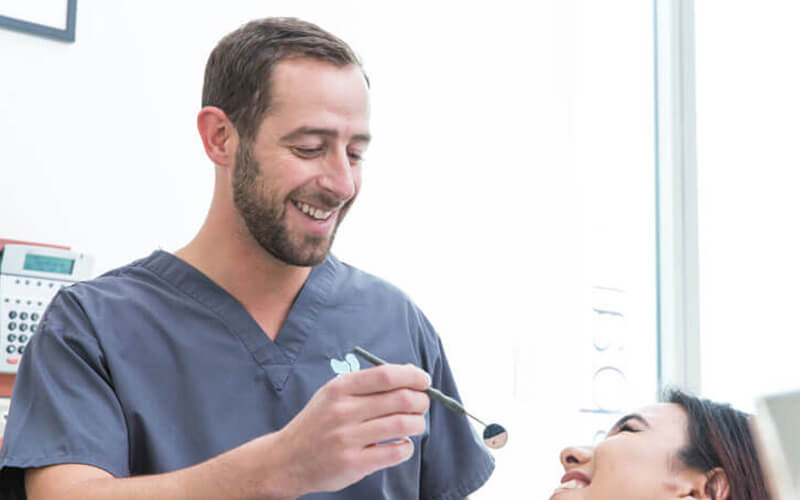 We are a quality family dental practice based in St John's Wood. We welcome new patients of all ages for general, cosmetic and restorative dentistry.
Our state-of-the-art dental practice uses the latest techniques, materials and technology, delivered by our highly-trained and experienced staff to keep you smiling on the inside as well as the outside. All of our patients are provided with bespoke treatment plans, and all treatment is carried out in a modern, calm and relaxing environment.
By using the latest developments in dental technology, including 3D x-rays and imaging equipment, we enable our patients to make informed choices about their treatment options by making all information about a diagnosis clear and easy to understand.
Dr Neville has been treating patients successfully for over 12 years. He has clinically performed over 30,000 hours of treatment. He performs over 100 hours of continuing professional development per year to keep up to date with the latest techniques and technology. He is so obsessed with learning he now also runs his own Dental seminars company Dental Events Australia to teach other dentists some of the latest techniques. He is a speaker and coordinator for the IAS academy.
His areas of special interest is cosmetic dentistry this includes in particular teeth straightening (orthodontics) using Invisalign invisible clear aligners and digital smile design. He treats over 100 cases per year in this field and is an Invisalign provider. He is passionate about creating perfect smiles that are life changing.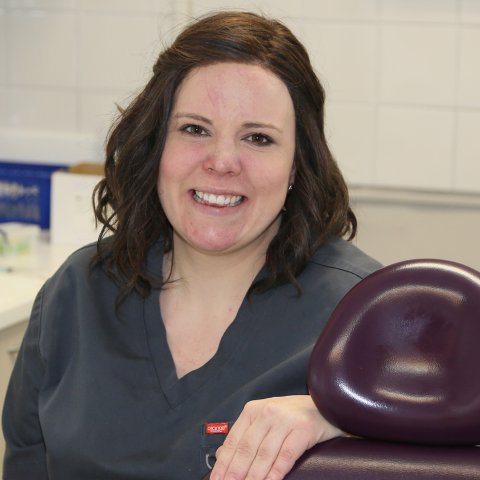 Mikala on the value of Invisalign treatment.
"You don't realise how important your smile is. Invisalign has had a massive impact on my life: I smile confidently and I look better in photographs. The results were everything I imagined.
I chose Invisalign because the aligners are clear. Nobody noticed I was wearing them and I liked that you could take them out to eat. I sent pictures to my friends throughout the treatment; they were amazed by how my teeth were changing and how good they looked. The treatment gave me confidence from start to finish. I wish I'd done it years ago.
It's priceless for what you get in the end, definitely. For the smile that I've achieved, it's worth every penny."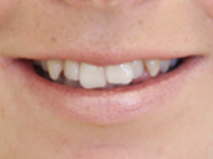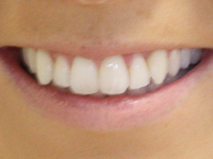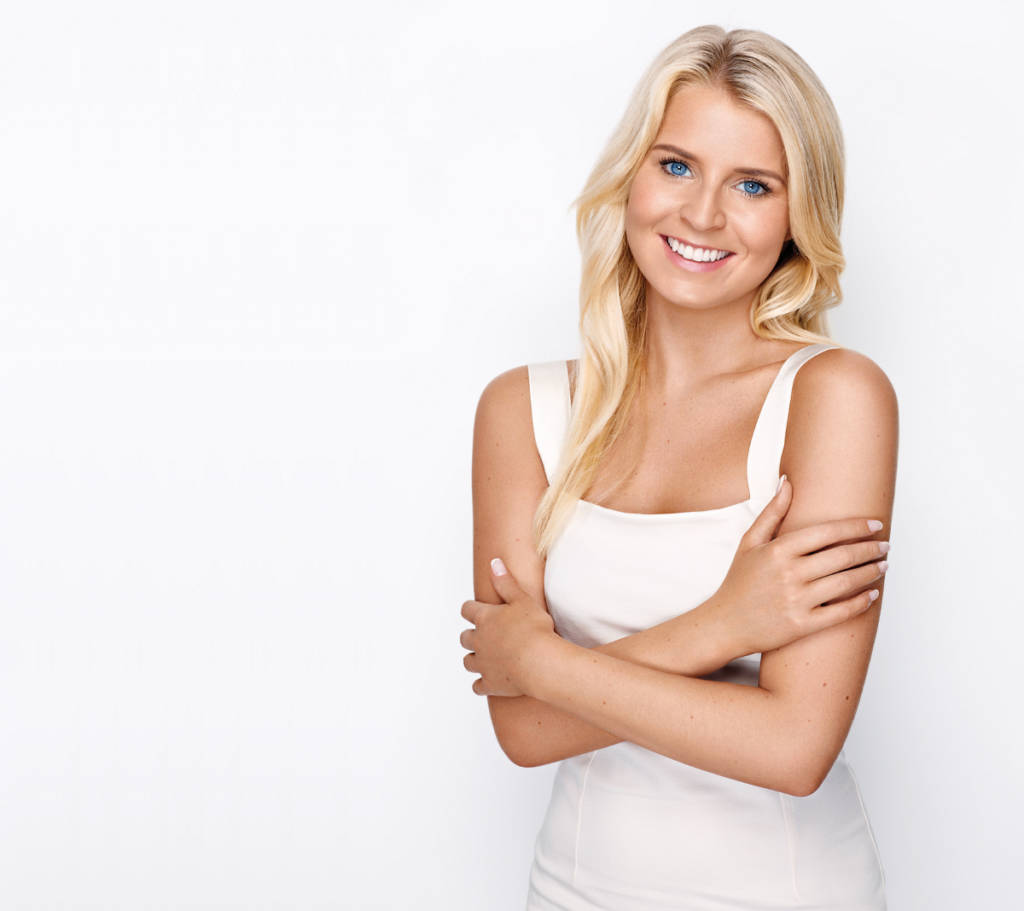 Vincent on the Invisalign experience
I'm more confident, more outgoing and smiling so much more. A smile really can change your life.
I'm more confident, more outgoing and smiling so much more. A smile really can change your life.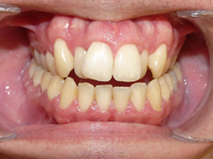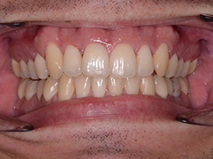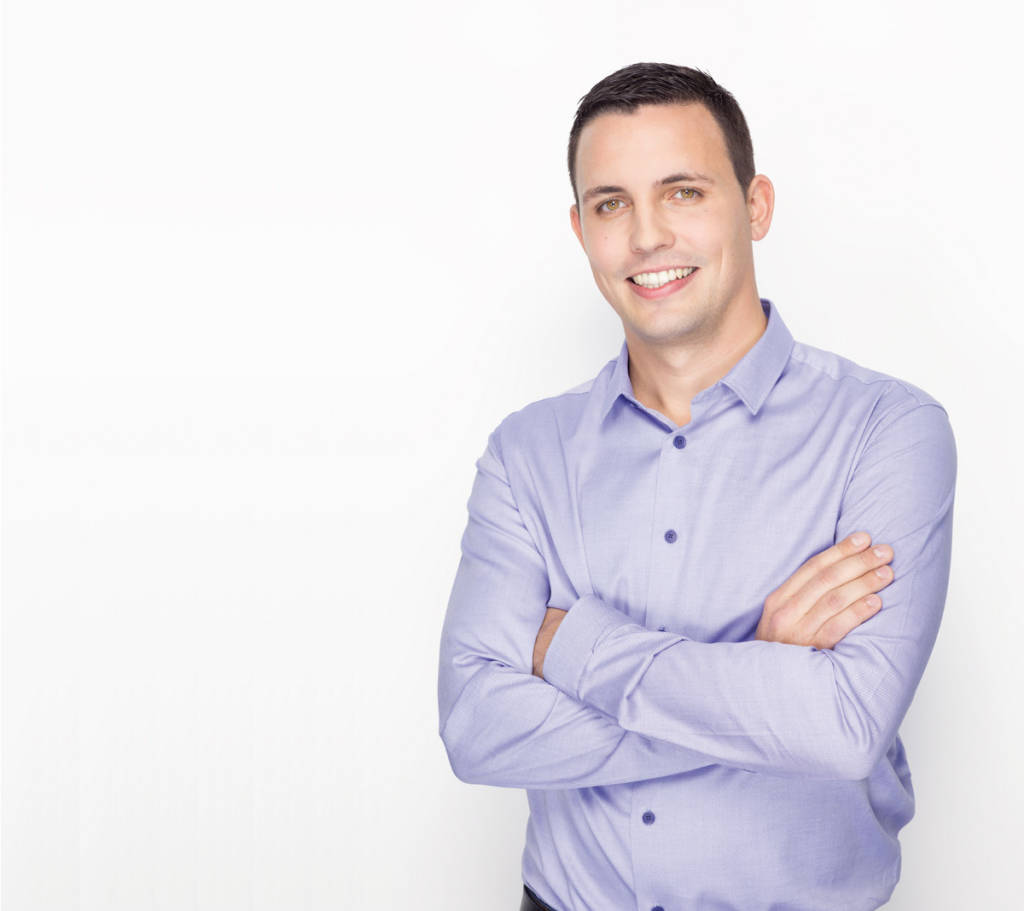 Book your Invisalign Appointment Today!