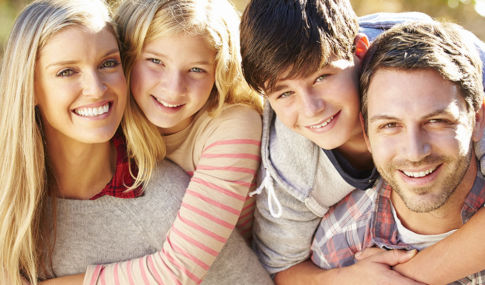 Benefits from having Routine Dental Checks
Maintain a priceless asset, your smile!
The mouth is the mirror to the rest of your body, you don't visit your doctor every six months, but by visiting us we are often able to pick up medical and dental problems that would otherwise go undetected.  Because we see you regularly, we are able to practice preventative Dentistry, minimising future spend.
Routine Dental Care in Sandbach
At Harbour Dental Routine Dental Care is the core ethos of the practice.
Not only do we want you to achieve good Dental Health, but we will help you retain it for life.  Once we have compiled a programme of dental treatment, with regular attendance and prevention we should be able to keep you dentally fit and well.
The practice specialists in full mouth rehabilitation, dental implants, cosmetic dentistry and aesthetic dentistry, orthodontics (conventional and invisalign), sedation for nervous patients and teeth whitening.
We are committed to exceeding your expectations and providing a high quality dental service in a relaxed and friendly atmosphere.
Make an Appointment
We're here for you and can schedule and appointment during surgery hours.
Contact us for an appointment