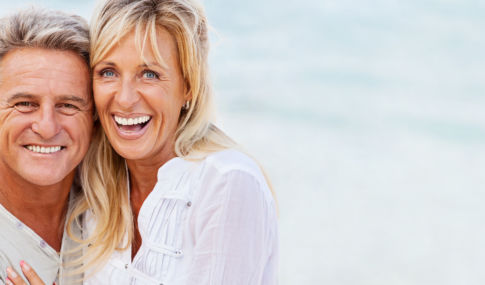 Benefits from having White Fillings
Natural looking fillings
Metal free fillings
Ceramic fillings
Zirconia fillings
Cosmetic fillings
Fed up of black fillings? Natural white fillings can replace your old fillings
Better longevity and less destructive to natural tooth tissue
White Fillings in Sandbach
An end to unsightly sliver fillings, we can replace them with white fillings giving your smile a whiter more uniform appearance.
White Fillings Procedure
We do not utilise cheaper plastic white fillings but we offer two types of long-lasting aesthetic fillings that are ceramic based, either particulate ceramic or solid block.  Tetric ceramic fillings are a particulate fine ground ceramic mineral. The mineral particles are fluoride impregnated which reduced
secondary decay.
Make an Appointment
We're here for you and can schedule and appointment during surgery hours.
Contact Us for a free consultation